Webcam Le Lioran Center Station live
Check out the rotating Le Lioran webcam, which is located at the central station of the ski area. You will see hundreds of satisfied skiers in the season. Great snow conditions and wonderful slopes attract skiers from around the world. The Le Lioran ski area is located in the Massif Central, France.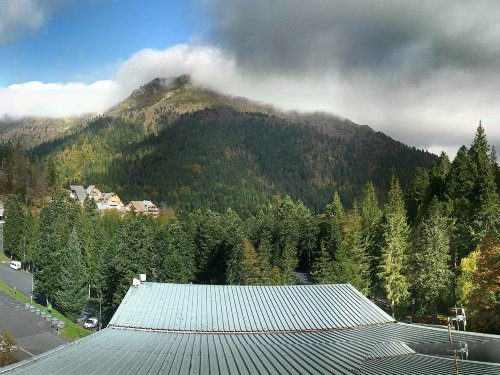 Aurillac weather conditions
| | | | |
| --- | --- | --- | --- |
| Temperature: | 23 °C | Pressure: | 1027 hPa |
| Min: | 21 °C | Humidity: | 53% |
| Max: | 23 °C | Wind: | 3.09 m/s |
Live cams around Aurillac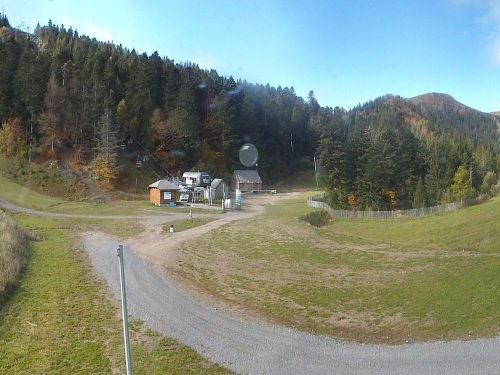 A view from the Font d'Alagnon central station provides a webcam in HD quality. The Font d'Alagnon is an ongoing part of the Le Lioran winter sports center. You can see a few slopes, the main car park and the beautiful mountain landscape.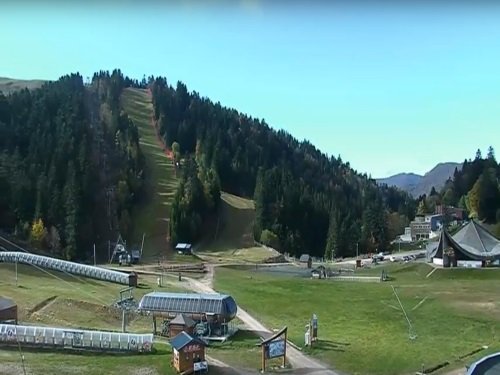 The live webcam in the Le Lioran ski area lets you see the snow conditions here and check the occupancy of the area. One of the most popular ski resorts in the middle of France can be fully occupied during the season. During the summer the webcam will show you the beautiful nature of Le Lioran.