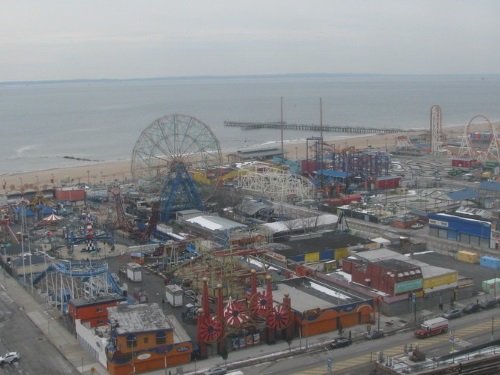 One of the largest amusement parks in New York offers a lot of attractions, games and food. Extreme attractions as Thunderbolt, Sling Shot and Coney Island Cyclone attract all adrenaline-lovers. The live cam in Coney Island Luna Park offers a magnificent view of the entire area.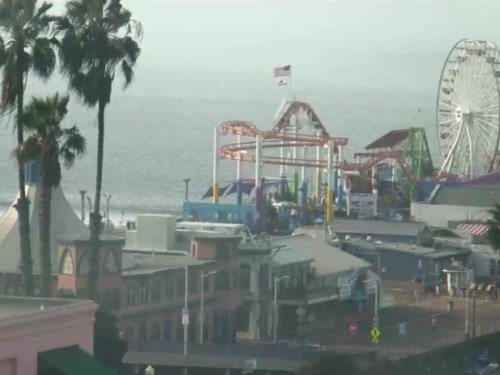 Explore the sunny part of California in Santa Monica. The live cam captures the Santa Monica Pier, more than a hundred years old sight with lots of restaurants, bars and shops. You can see attractions as Pacific Wheel, West Coaster or Sea Dragon, which are parts of the Pacific Park. Santa Monica Pier webcam offers and interesting view even during the night when the amusement park is floodlit.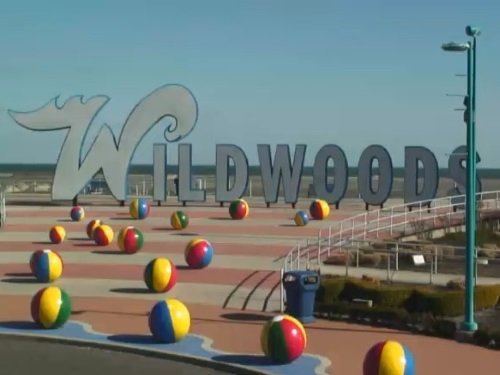 Take a look at the beginning of the Wildwood Boardwalk, which is approximately 2 miles long. The Wildwoods Sign cam captures the Wildwoods logo and colorful balls around it, which symbolize the entrance to the center of amusement parks. The Wildwood live webcam broadcasts video from this place. During the tourist season you can see crowds of people traveling to this place for a selfie.