Skiing in Lake Louise at Whitehorn Mountain is one of the best not only in Canada, but throughout North America. Very good snow conditions, countless tracks and sports opportunities for amateurs and experienced. The Lake Louise Ski Resort live cam captures slopes from the lower terminal.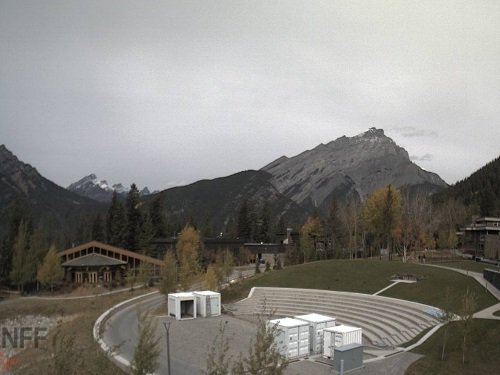 Take a look at the town center of Banff, Alberta. The town is situated at 1,400 - 1,600 meters above sea level, surrounded by several mountains - Mount Rundle, Cascade Mountain and Mount Norquay.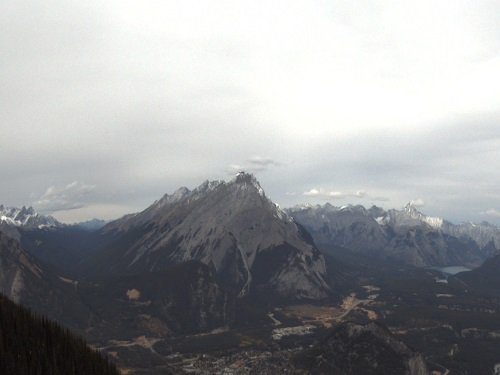 When visiting Banff in the south of Alberta, Canada, you can not miss the most famous local tourist attraction - Banff Gondola. The webcam provides a magnificent view of Sulphur Mountain and its surroundings.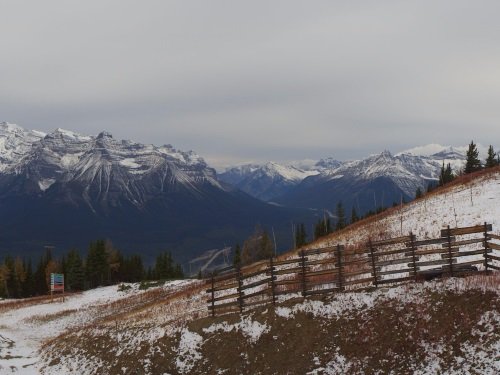 The exclusive rotating panorama cam at the Lake Louise Ski Resort provides a splendid view of the surrounding countryside and the slopes. Check out points of interest or just check the snow conditions.