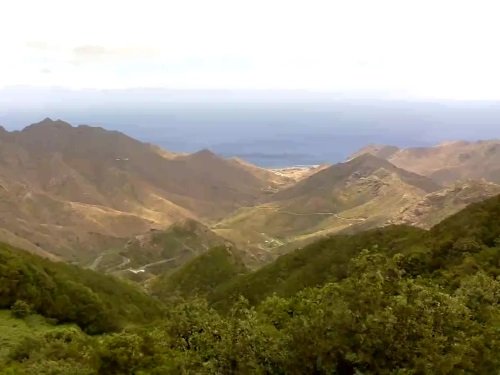 Explore the northern part of the island of Tenerife. The Macizo de Anaga webcam overlooks lush mountain vegetation at an altitude of 1,000 meters.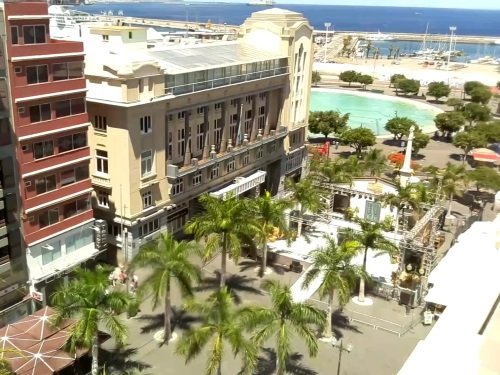 When visiting Tenerife, you must not forget this wonderful place with a touch of history. The Plaza de La Candelaria live cam partially captures the space around the fountain.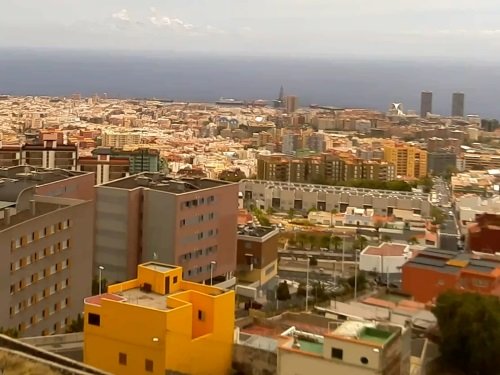 This beautiful panoramic image captures a big part of Santa Cruz de Tenerife. The live cam offers a view of the Atlantic Ocean if the weather is good. The live stream contains also sound. You can use the Santa Cruz de Tenerife webcam for checking the weather in the city. The stream is in HD quality.