Take a look into Bellagio Conservatory & Botanical Gardens in Las Vegas. The live cam captures the area of the botanical garden. The recording is in high quality and enables you to look at the individual pictures retrospectively. The Bellagio Conservatory webcam updates every 15 minutes. There are time-lapses available for certain special events.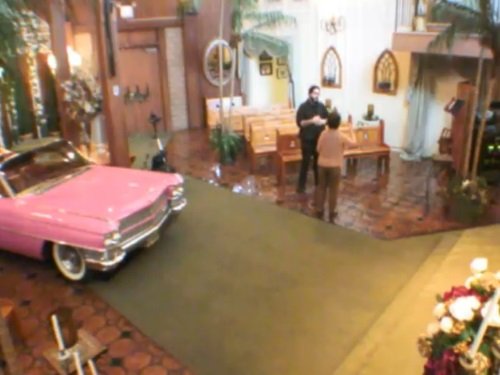 Take a look at a Las Vegas style wedding. The Elvis Wedding Chapel live cam enables you to watch wedding ceremonies. It is a different style of a wedding with the use of costumes and colorful lights.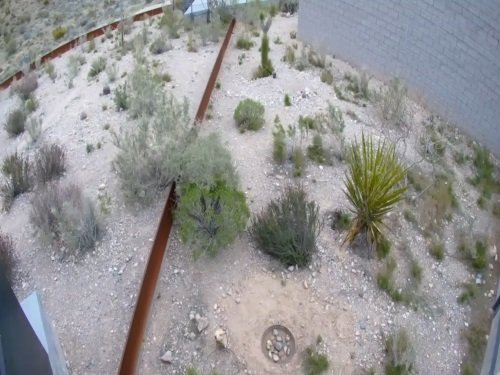 Take a look at the live stream from the desert tortoise cam located in the Red Rock Canyon National Conservation Area. Even though the quality of the video is high, sometimes it is hard to find the desert tortoise because of its small size.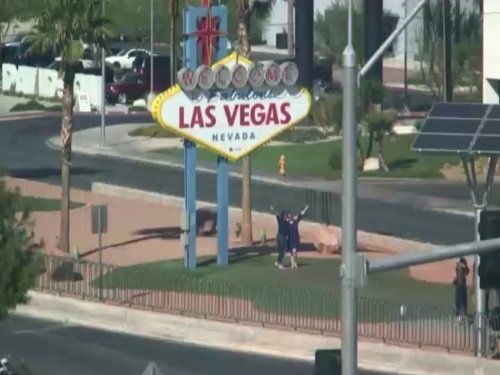 This popular sign welcomes Las Vegas visitors since 1959. On the Welcome to Fabulous webcam you can see people from all around the world wanting to take a photo there. The sign is located at the beginning of the famous Las Vegas Strip. The Welcome to Fabulous live cam captures also the traffic on Las Vegas Blvd main road.