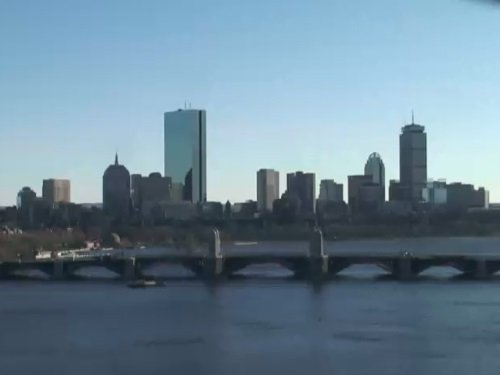 Enjoy the panoramic view of Boston, Massachusetts. The cam is located in Royal Sonesta hotel in Cambridge. The view over the Charles River offers an impressive shot of the city of Boston. The live cam offers a live stream in HD quality.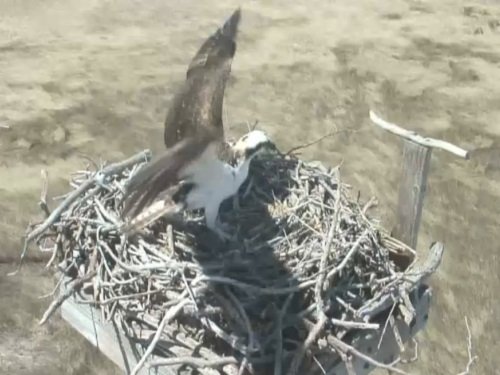 Visit a pair of ospreys via live stream from their nest in Essex, Massachusetts. The camera offers a detailed view of the nest and enables you to watch their daily life. The Essex osprey nest webcam is run by the Essex County Greenbelt Association.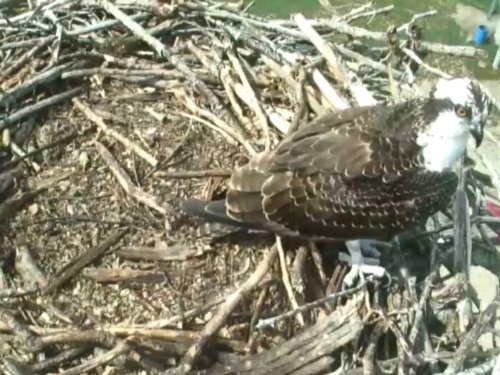 Take a look into an osprey nest in Oxford, Massachusetts. The cam is run by Oxford Conservation Department. Watch the daily pleasures and sorrows of the ospreys. The Oxford osprey nest webcam is out of order from the end of autumn to the beginning of spring.