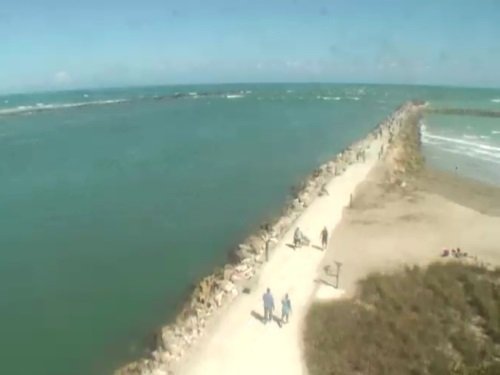 Watch the live stream from Fort Pierce Inlet State Park in Florida. The area is a popular tourist destination for all sand beach lovers. The Fort Pierce Inlet live cam captures the estuary. The place is known also for a U.S. Navy SEALs training ground which was there during the Second World War.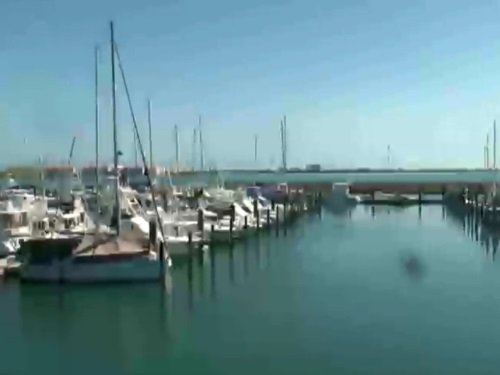 Take a look into one of the harbors in Fort Pierce, Florida. You can watch the ships or check the weather during the day. The Fort Pierce marina live cam is in HD quality and has a zoom function.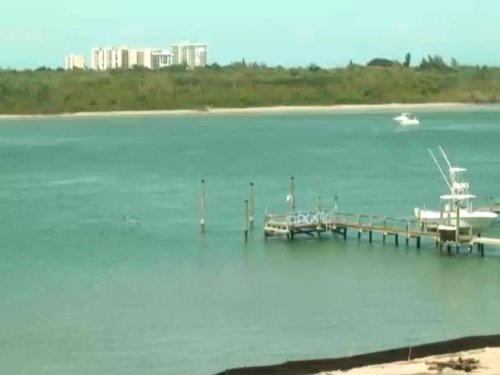 Enjoy the view of the Indian River Lagoon in Fort Pierce, Florida. Hundreds of fishing ships pass the lagoon daily. The Indian River Lagoon cam offers a live stream in HD quality.