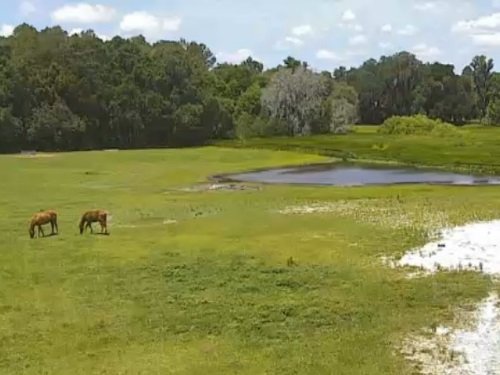 Watch the natural behavior of horses on a farm in Gainesville. The live cam captures the daily life of the horses which are taken care of by the students from schools in the neighborhood.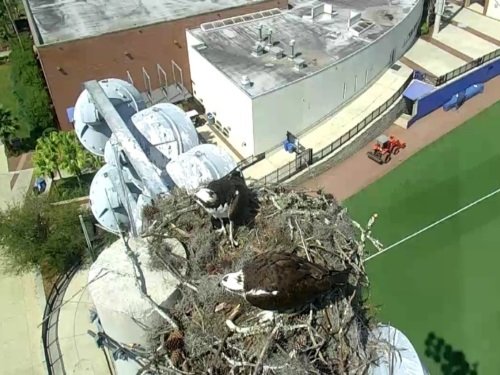 Watch the life of two ospreys nesting on one of the lighting poles at Alfred A. McKethan Stadium in Gainesville. The osprey nest live cam is run by the University of Florida. The HD quality broadcast offers a detailed view into the life of these rare animals.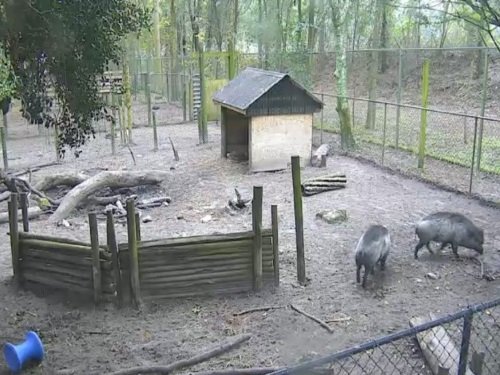 The camera located in Santa Fe College Teaching Zoo serves for a research of the behavior and habits of Visayan warty pigs. The live cam works 24 hours a day and broadcasts in HD quality, however, it can be temporarily unavailable due to student projects.